Amazing Skylights, Inc.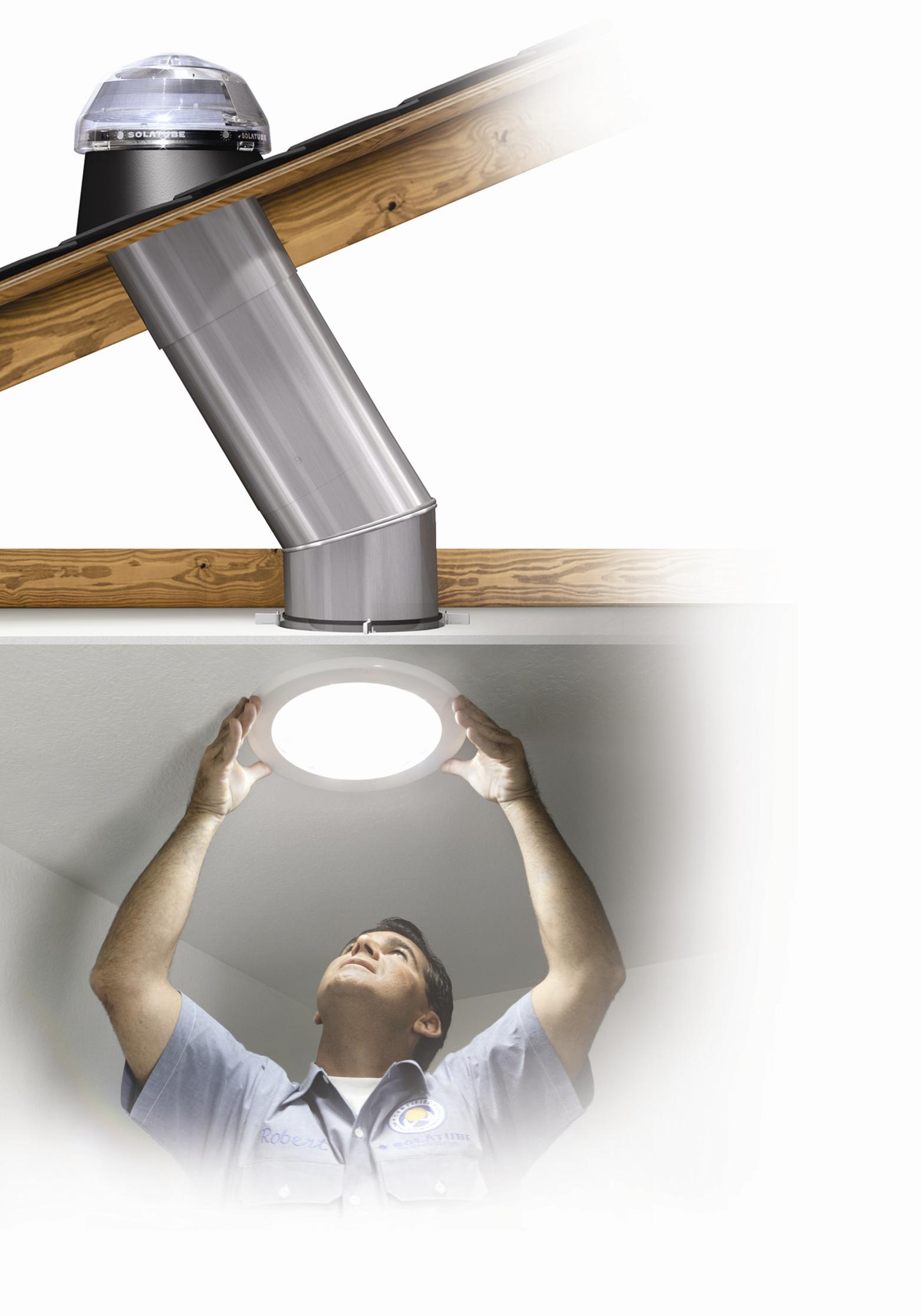 Booth: 126
9104 Manassas Drive
Suite N

We are an award-winning premier dealer and installer for Solatube International, maker of the world-famous Solatube miracle skylight and Solarstar solar-powered attic fan. Solatubes are an affordable way to bring natural light into dark areas of your home - bathrooms, hallways, closets, kitchens – any areas that need more light. Solatubes cost much less than conventional skylights, save on electric bills, are guaranteed not to leak, come with a 10-year warranty and are eligible for a 30% federal tax credit on parts and labor. Solatube's widely popular Solarstar attic fan literally pays for itself. It costs nothing to operate, installs in one hour, is guaranteed for 10 years and is also eligible for a 30 % federal tax credit. Save money and Go Green with our wonderful products and services. We provide exceptional service to our clients and offer them the best daylighting system in the world, America's number one selling solar attic fan and more. That's why we win the Angie's list "Super Service Award" year after year. For more information and to set up estimates and installations, give us a call. We specialize in Solatube sales and installation, expert roofing repairs and replacement, and installing exceptional new gutters and gutter guards. And seeing is believing, so please visit our beautiful new showroom, where we have a dozen exciting Solatube models on display.

All home show attendees who sign up for a free estimate will receive $25 off one or $50 off two of either of our fine Solatube and Solar Star products.