Mosquito Authority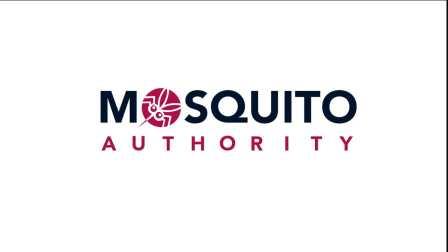 Booth: 124
16 Upton Lane
At Mosquito Authority, we don't just kill mosquitoes. Our mission is to help protect you and your family from mosquitoes and the diseases they carry, and we take the confidence you place in us very seriously. That's why we do mosquito control differently:
-No Mosquitoes. GUARANTEED. -No Contracts, -No Commitments.
You can cancel anytime just by letting us know. Proudly using Bayer Solutions. So you know you're getting the best.