Mural Art, LLC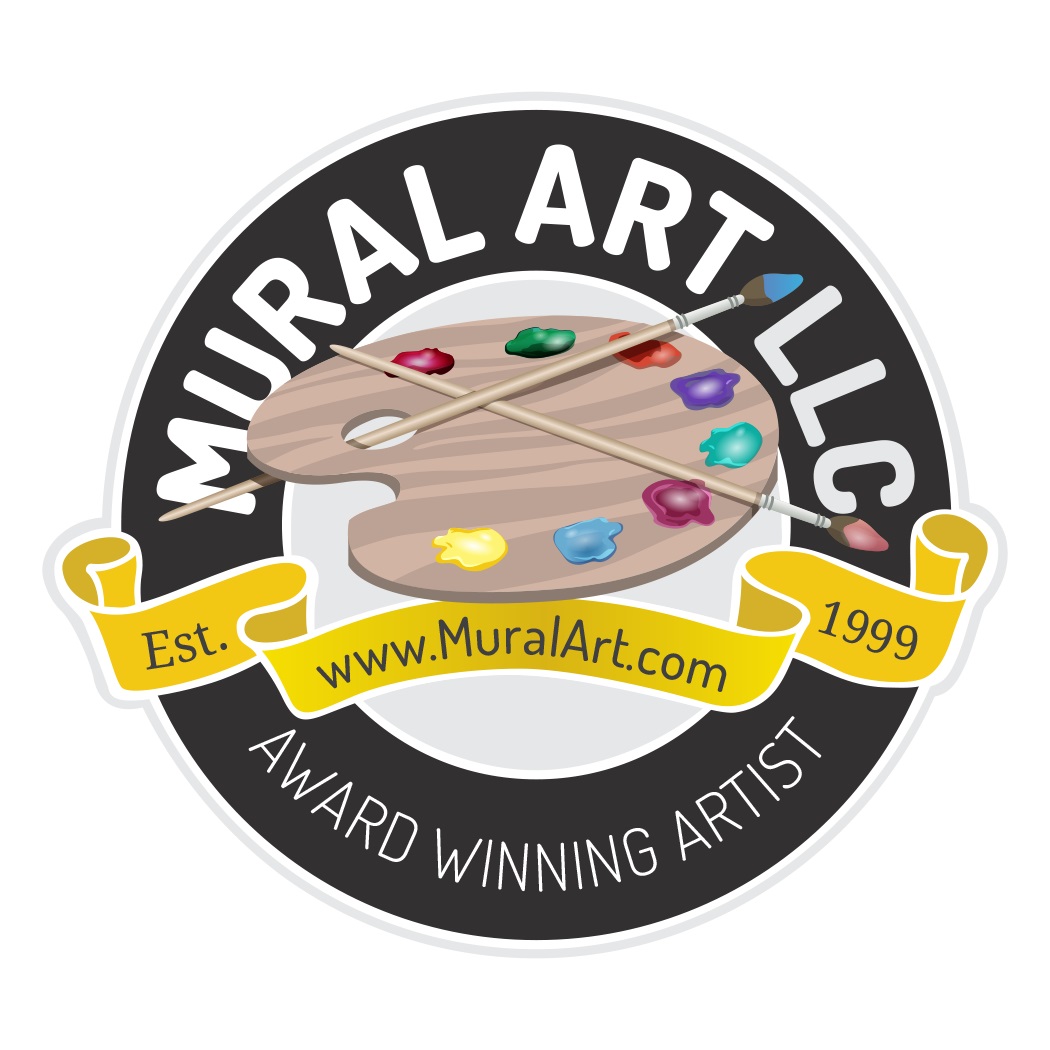 Booth: 1038
17367 Hilltop Drive
Tom Taylor started his business, "Mural Art LLC," in 1999. For 20 years Tom has been hand-painting award winning wall murals, trompe l'oeil, custom fine art paintings, and decorative art in Virginia, and Maryland. Tom gained valuable knowledge in the art world while attending Florida Southern College where he graduated with a degree in art communications. The winning combination of an art degree, formal training in the USAF art department at the Pentagon and two decades of experience in the field, has led Tom to be considered one of the best muralists in Virginia, Maryland and the country. From start to finish, Tom sets himself apart with the highest quality of artwork and the professionalism that every client desires and expects. Whether it be wall murals, trompe l'oeil, custom fine art, decorative art, or large canvas art, Tom can give your home the inspired character to make your space a one of a kind.
Tom would be happy to meet with you in your Virginia or Maryland home to present his entire portfolio and to offer creative solutions for any area. For a free consultation anywhere in Virginia or Maryland, you can call or text Tom at: (703) 675-9729 in Virginia or (410) 903-7696 in Maryland.
Thank you and we look forward to hearing from you.