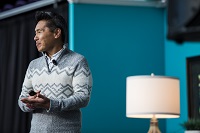 main stage
Join us at the MAIN STAGE for exciting local and national celebrities. View the Main Stage schedule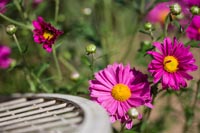 Feature Gardens
The entire neighborhood will covet your flowerbeds – and gardening prowess – thanks to inspiration from the 4 feature gardens. Complete with water features, modern gardening accessories and lush greenery and flowers.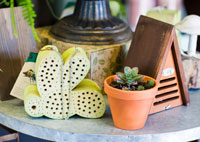 FLOWER MARKET
After you've been inspired by our fabulous Feature Gardens, find exactly what you need to recreate them at home when you visit the Flower Market presented by Merrifield Garden Center. Filled with fresh flowers, plants, and gorgeous home decor, get unique items to refresh your home - inside and out!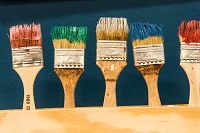 Make it, take it Workshops
Get your hands dirty this year with our free hands-on workshops presented by Stylish Patina. Local expert Kelly Millspaugh Thompson has a flair for melding vintage and modern elements on any budget. Learn directly from the experts, test new products and take home your own creation in this interactive feature at the Capital Remodel + Garden Show. View the Make It, Take It Workshops Schedule.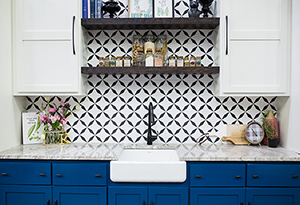 Complete Selection of Home Improvement
The Capital Remodel + Garden Show is a vibrant marketplace where you can shop for home-related products and services, experience stunning displays to help inspire your next home project, connect with industry experts, and enjoy informative presentations from renowned local and international home professionals. Find out the Top 5 Reasons to Attend the Capital Remodel + Garden Show.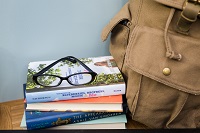 METRO DAY
On Friday, February 21st use your Metro Bus Pass, Smart Trip Card or Transit Link Card at the show to receive FREE admission! One ticket per pass.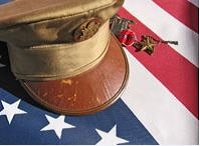 HERO APPRECIATION DAY
Sponsored by Veterans Next Mission. All active and retired police, fire fighters and military personnel will receive one FREE admission ticket with a valid ID on Friday, February 21st.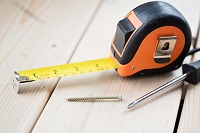 TRADE DAY
All home-related tradespeople or members of an affiliated association receive FREE admission on Sunday, February 23rd with valid ID - we are accepting Business Cards, Association Membership Cards, and Employee IDs.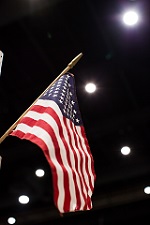 FEDERAL GOVERNMENT EMPLOYEE DAY
Federal Government Employees receive FREE admission on Sunday, February 23rd with valid federal ID at the box office.