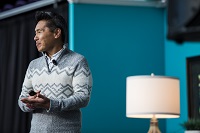 main stage
Join us at the MAIN STAGE for exciting local and national celebrities including Clint Harp of HGTV's Fixer Upper who will share expert advice and their personal tips and tricks for remodeling, home improvement, design ideas and more.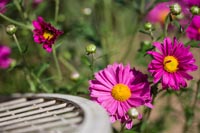 Feature Gardens
The entire neighborhood will covet your flowerbeds – and gardening prowess – thanks to inspiration from the 4 feature gardens. Complete with water features, modern gardening accessories and lush greenery and flowers.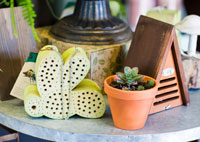 FLOWER MARKET
After you've been inspired by our fabulous Feature Gardens, find exactly what you need to recreate them at home when you visit the Flower Market presented by Merrifield Garden Center. Filled with fresh flowers, plants, and gorgeous home decor, get unique items to refresh your home - inside and out!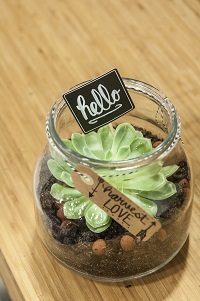 SUCCULENT BAR WORKSHOP
May Bernhardt is the owner of Mayflowers, a floral design studio with locations in Reston and McLean, Virginia. Her approach to floral design is holistic and goes beyond the typical flower arranging model. With a lifestyle designer's eye, she arranges flowers to celebrate, honor and acknowledge life's milestones, but also uses the flowers to create an impressionable lasting experience. Purchase a beautiful arrangement, fresh bouquet of flowers or garden ornament or join one of the scheduled classes and create your own succulent masterpiece to take home.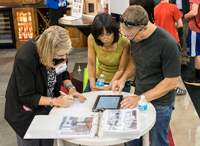 ASK AN EXPERT
Designed by: The Blended House. Direct access to Northern Virginia's top design professionals are at your fingertips! Avoid design disasters by using our expert resources for relevant and stylish advice! Bring your photos, paint swatches, questions and samples to the experts for free one-on-one consultations.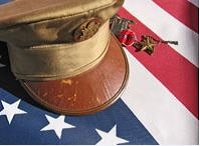 HERO APPRECIATION DAY
Sponsored by Veterans Next Mission. All active and retired police, fire fighters and military personnel will receive one FREE admission ticket with a valid ID on Friday.