Capital Remodel + Garden Show Exhibitor Spotlight: Enlightened Lighting
Feb 25, 2015, 16:24 PM
Patrick Harders is the owner and head designer for
Enlightened Lighting
, based out of Sterling, VA. He holds a Class A Contractors License and has worked in the lighting industry for over 15 years. His work has been featured in local and national outlets like the DIY Network. He co-owns and designs fixtures for the lighting manufacturing company
Sterling Lighting
, as well as
Christmas Illuminations
. Patrick has helped design an entire line of landscape lights including all the LED components for the fixtures. Sterling Lighting currently has 18 design and invention patents pending on their LED lights.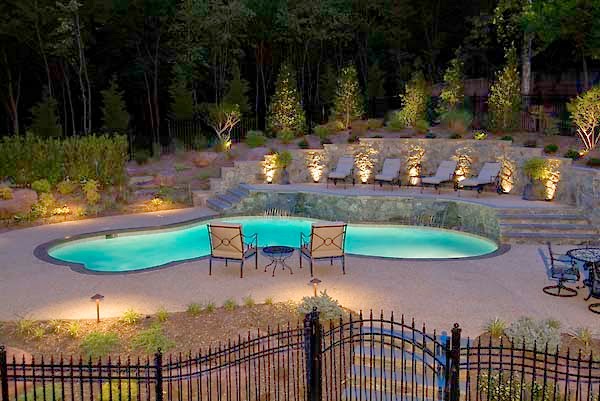 While walking the aisles of the
Capital Remodel + Garden Show
, guests will have access to all kinds of industry experts, ready to answer questions and provide advice to help with their next remodeling, renovation, or home improvement project. Thinking of upgrading your lighting? You've got to see Patrick while you're a the show. He's even given us a list of topics to consider as you prepare for a lighting project. Check it out below.
1. Energy efficient LED's - There are a lot of technological advancements in light sources and fixtures, as well as the most energy efficient options like LED, CMH, and CFL.
2, Cost and energy savings for lighting - Energy efficiency is something talked about a lot, but the actual cost-effectiveness is not often realized by the average consumer. Simply put, LED's outshine and outlast older light sources and are becoming the most popular choice for lighting projects and applications. Using an energy efficient LED versus a halogen bulb can save you hundreds of dollars a year on your energy bill.
3. The evolution of residential outdoor lighting - Landscape lighting began on the West Coast around the 1960s with the experimentation of automobile lights in mason jars. Today, outdoor lighting has exploded on the East Coast, trending in outdoor living markets in areas such as Washington DC and New Jersey. The popularity in exterior lighting projects is multi-faceted as it relates to security, curb appeal, and aesthetic taste.
4. Make sure you hire the right contractor - Patrick has been a contractor for many years and has heard several horror stories from clients about previous contractors that did poor work or did not follow through on the project as promised. He has compiled a list of the top questions and factors homeowners should consider when hiring a contractor, including:
Is the contractor licensed and insured?
Can you get a list of references and past projects?
What is your gut feeling after meeting with the contractor in person?
Does the contractor have a history of positive reviews on sites like Angie's List and Yelp?
5. Improve your curb appeal - Patrick has been working in the outdoor living industry for over 15 years and has tips on the top home improvement projects you can undertake to increase your curb appeal. These include:
Installing new outdoor lighting or upgrading your current system
Updating or redesigning the front walkway of your home with decorative pavers or brick
Adding a fresh coat of paint to the exterior of your home
Getting a new door
6. Convenience through connection - Integrating your outdoor lighting system with home automation can bring added convenience and energy savings. By picking and choosing different outdoor lighting "scenes", you can turn on only necessary or desired outdoor lights, instead of automatically powering every single light. For example, the front home facade, porch lights, and path lights leading up to the house could be programmed as one "scene" for entryway lighting. If you have guests coming over that evening, you may way to choose that "scene" instead of having all the lights powered. Other lights could be controlled in separate "scenes" just as you want them or need them. For example, lighting on your deck or patio, fountain lights, gazebo lighting, and other outdoor spaces, which you may not be using as much during the colder months, may not need to be turned on as often during the winter.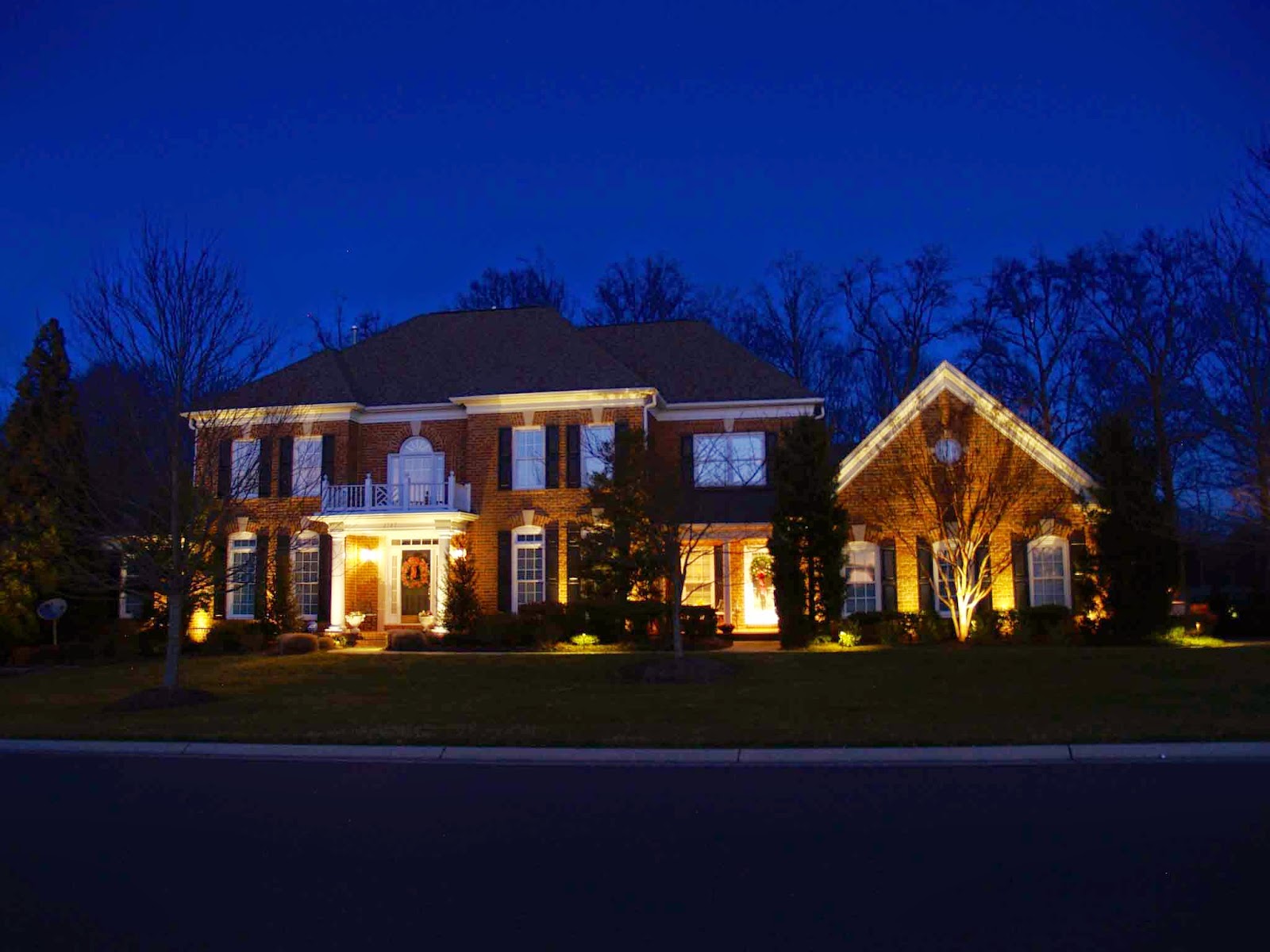 The
Capital Remodel + Garden Show
takes over the Dulles Expo Center February 27 - March 1, 2015. With hundreds of exhibitors ready to help you with your next home or garden project, this is one can't-miss event. Make sure to visit Patrick Harders in the Enlightened Lighting booth #339 for more lighting and contractor advice. Don't have show tickets yet? Right now you can
get 2-for-1 on Facebook
. What are you waiting for? Bring a friend or family member to the show - we can't wait to see you there!