Simple Landscaping Advice From HGTV's Chris Lambton
Feb 26, 2015, 16:01 PM
The DIY Network's Chris Lambton's first TV break was on season 6 of ABC's
The Bachelorette
. Now married and leading his family's landscaping business in Cape Cod, he is the new host of
Yard Crashers
. On each episode he is able to reveal his love of the outdoors and his knack for landscaping, hardscaping, garden planning, and maintenance. Chris believes that curb appeal is important and that landscaping, an often an overlooked budget item, should not be under-budgeted or forgotten.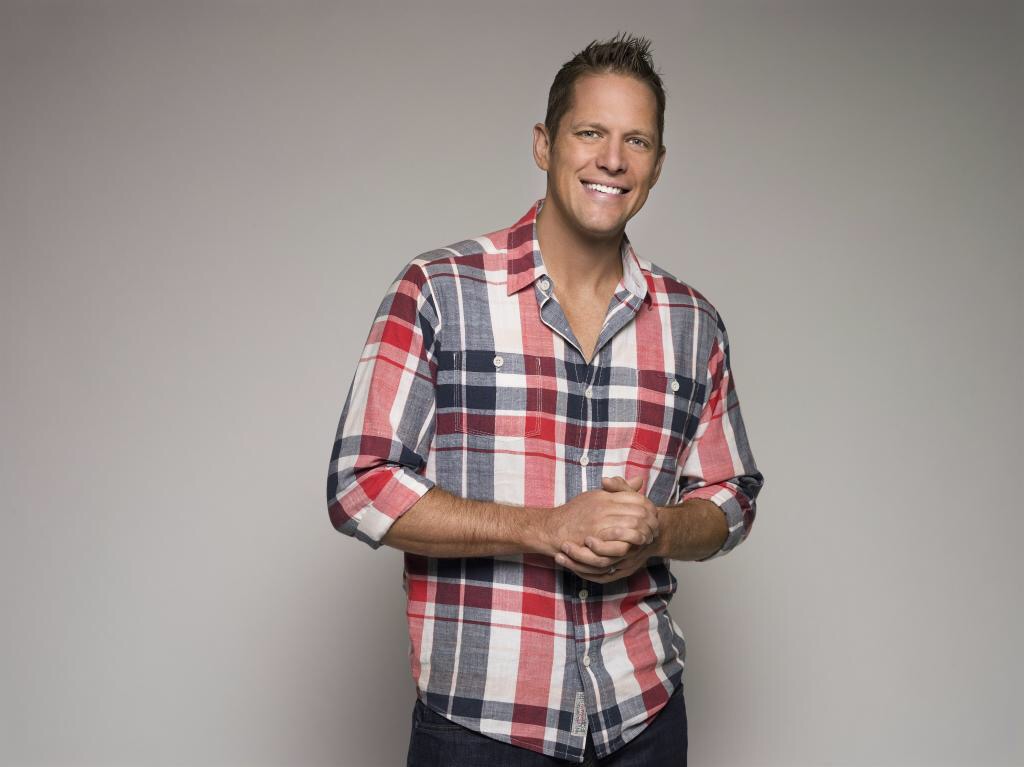 The first piece that he always suggests for his clients is to create a plan or to work with a professional who can help you make a plan. Research the plants you will be using so you don't have an overgrown situation too soon, and don't over plant just for instant gratification - you'll just be pulling it all out once it takes over the yard!
Grass is another important factor in landscape design. Understand the climate and how your yard will be used when making your choice. If you have kids or dogs (or both!) you want grass that can hold up to high traffic usage. It's also important to pay attention to the sunny and shady parts of your yard and plan your watering accordingly.
Chris' favorite type of hardscaping is natural stone. It's versatile, long lasting, and a beautiful enhancement to any design. The stones will last the life of the house, so there's no need to worry about replacing them.
The
Yard Crashers
designs are elaborate undertakings, but the idea is to take the designs that apply to your individual project and use those pieces to complete the perfect front or backyard experience. We love to use the outdoor space as an extension of the outdoor living space. Live it up and go big with new designs that could include a movie theater or fully stocked bar. Remember to do your homework and include plants that enhance the experience and represent the best of your area.
Make sure you see Chris at the
Capital Remodel + Garden Show
this weekend. He'll be appearing live on the Main Stage on Friday, February 27th at 2pm and 4pm, and Saturday, February 28th at 12pm and 4pm. The Capital Remodel + Garden Show takes over the Dulles Expo Center February 27 - March 1, 2015. Remember to buy your tickets early to get the best price and avoid box office lines. Right now you can
get 2-for-1 tickets on Facebook
. Bring a friend or family member to the show - we can't wait to see you there!