Get Ready to Fall in Love with the Stars of Old Home Love
Feb 24, 2016, 16:08 PM
Audiences are falling in love with the stars of HGTV's new hit series Old Home Love - and it's no wonder why. Andy and Candis Meredith are charming, hilarious, and darn good restoration experts. Plus their seven children are an absolute hoot to watch.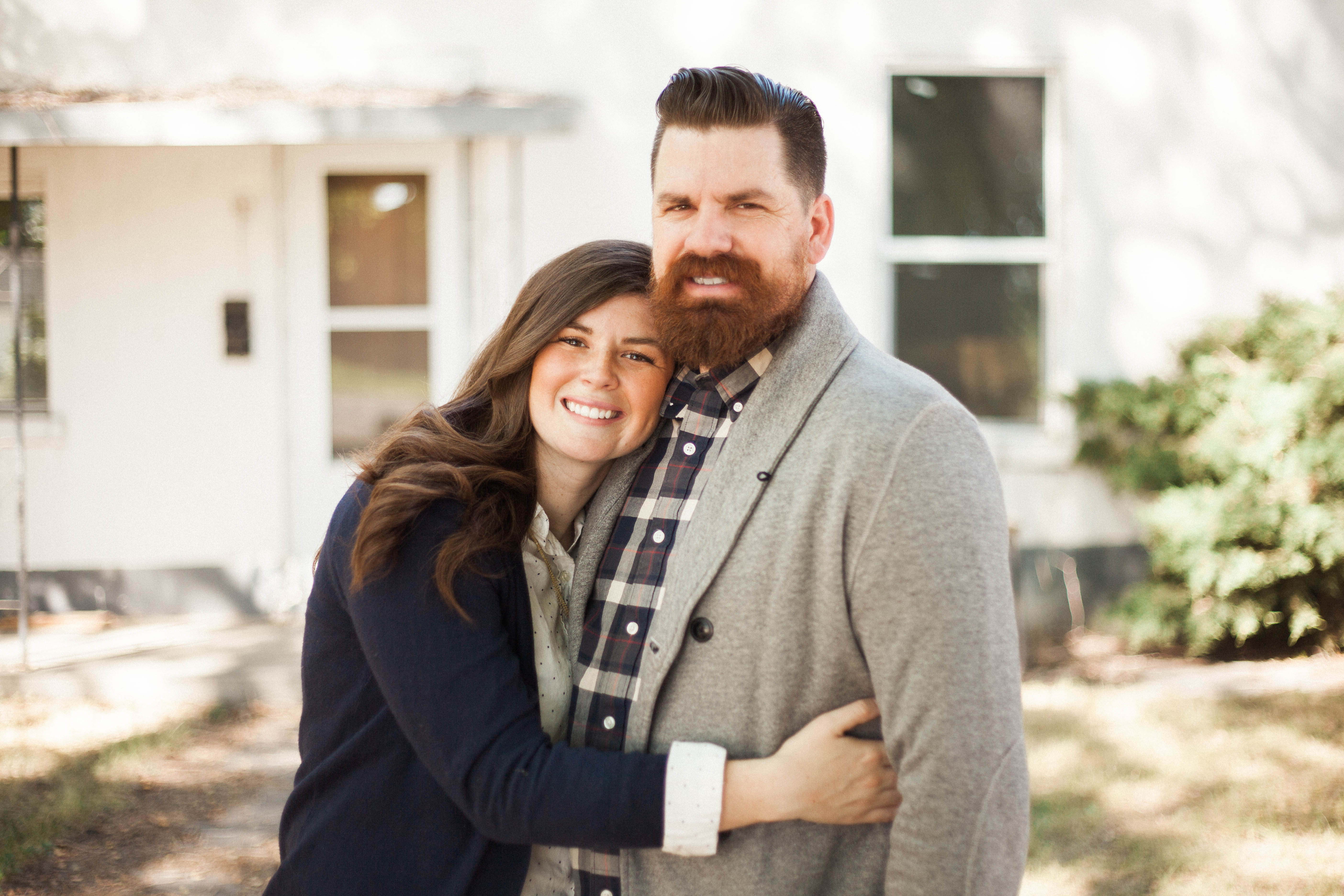 We caught up with Candis, one part of the couple who star in the show, and had the chance to talk about what drives her and her husband Andy, how they got into the restoration business, and more. Read on to see what makes this dynamic duo (and their family) tick!
Q: How did you both get into home restoration and building?

Candis
: "When I was a little girl, my grandmother sold her historic farmhouse, and I said, 'When I grow up, I'm getting that house back.' At the age of 21, I did just that. I bought the house from another family and restored it. I've always had a real love for historic spaces, and my grandfather is a huge influence when it comes to restoration.
Andy also has the bug for old homes and hands-on work, but he was working in a corporate setting when we met. After we got married, he quit his job so we could pursue our dreams."


Q: Why is home restoration important to you?
Candis: "Homes aren't built the way they used to be. Years and years ago, every house was built to last because resources were slim and many people were doing their own work. Although Andy and I do love modern homes, it seems like the craftsmanship of these older homes was so much better."


Q: In your opinion, is the process of restoring homes more difficult than building new? Why?
Candis: "Absolutely! With new homes, I know what to expect. Generally, the materials, some of the design elements, and layout are consistent. When restoring historic homes, you never know what you'll find behind its walls. There's a lot of problems solving involved, but, overall, the feeling of saving something is so rewarding."


Q: What do you love about renovating historic homes?


Candis: "Historic homes are some of the most interesting and beautiful...and Andy and I appreciate the amount of hard work and love that went into these homes."


Q: Can you briefly describe one of your favorite restoration projects?

Candis
: "One of our favorite projects is called Skyline—We name every home we renovate. When we signed on to the project, the home was missing a roof, and the city was going to tear it down. Although it had a great deal of water damage from the rain and snow that poured inside, Andy and I knew we had to save it. Skyline turned out to be one of the most beautiful renovations we've ever done, and the family who purchased the home is so grateful."
Q: Can you describe your personal design aesthetic?

Candis:
"I appreciate all aesthetics if they're in the right setting. However, I do love modern style mixed with Victorian elements. Think clean and sleek mixed with the perfect antiques."
Q: Briefly describe a favorite moment during filming Old Home Love.

Candis
: "Our producer for the show surprised Andy and I by driving our grandparents down to see one of our renovation projects in person. My grandma and grandpa have always been supportive of me, so it was such amazing moment to share with them. I think Andy would say his favorite moment was me going into labor the last day of filming!"
Q: What advice would you give a homeowner who wants to restore parts of their older home?

Candis
: "Do your research! If you do things right the first time, even if you're starting small, it will save you a lot of time and money down the road. If you're on a budget, spend the money on projects that could become safety issues, such as electrical. If you can't afford a total renovation right away, try to make your home as comfortable as you can."
Andy and Candis Meredith will be taking over the Main Stage at the Capital Remodel + Garden Show on February 26 and 27. With tons of tips and tricks to help with your next home improvement project, their presentations are not to be missed! Check out our
Stage Schedule
to help plan your visit to the show.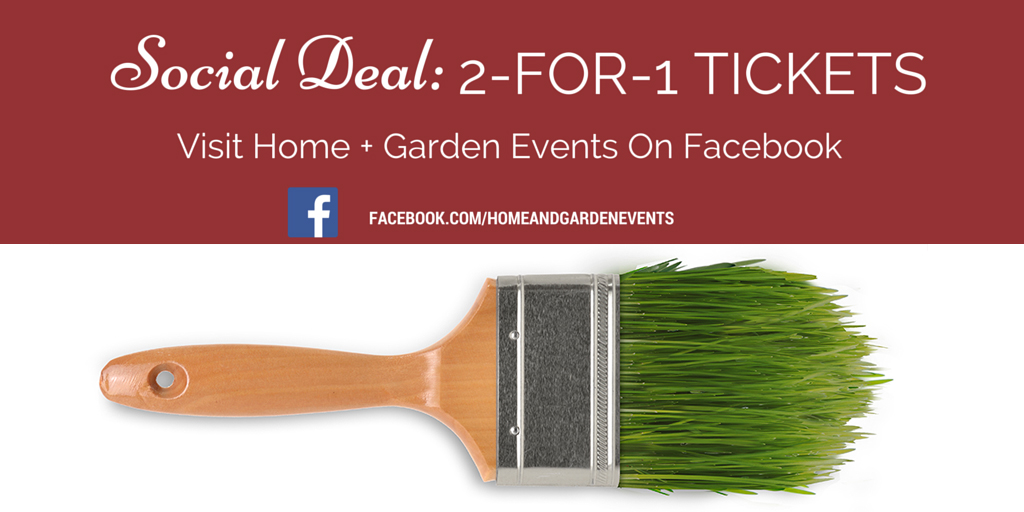 Don't have tickets yet?
Get 2-for-1 when you connect with us on Facebook
and treat a friend or family member to the show - we can't wait to see you there!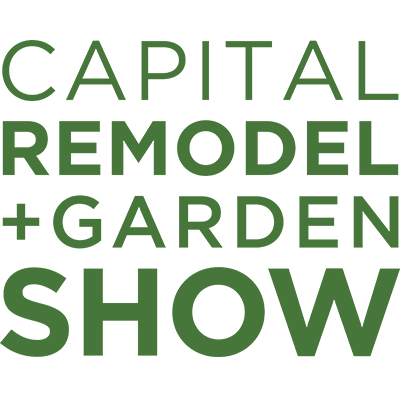 DULLES EXPO CENTER
FEBRUARY 26-28, 2016.