Jonathan & Drew Scott are Coming to the Capital Remodel + Garden Show
Drew and Jonathan Scott, stars of the hit HGTV series
Property Brothers
, are making their way to the Capital Remodel + Garden Show this Saturday to share their home renovation and real estate knowledge as well as a hilarious story or two. Can't wait to see the infamous brothers this weekend?
Washingtonian Magazine
connected with one half of the dynamic duo, Jonathan Scott, to get the inside scoop on the series and score some home improvement tips for readers. Check out their interview below.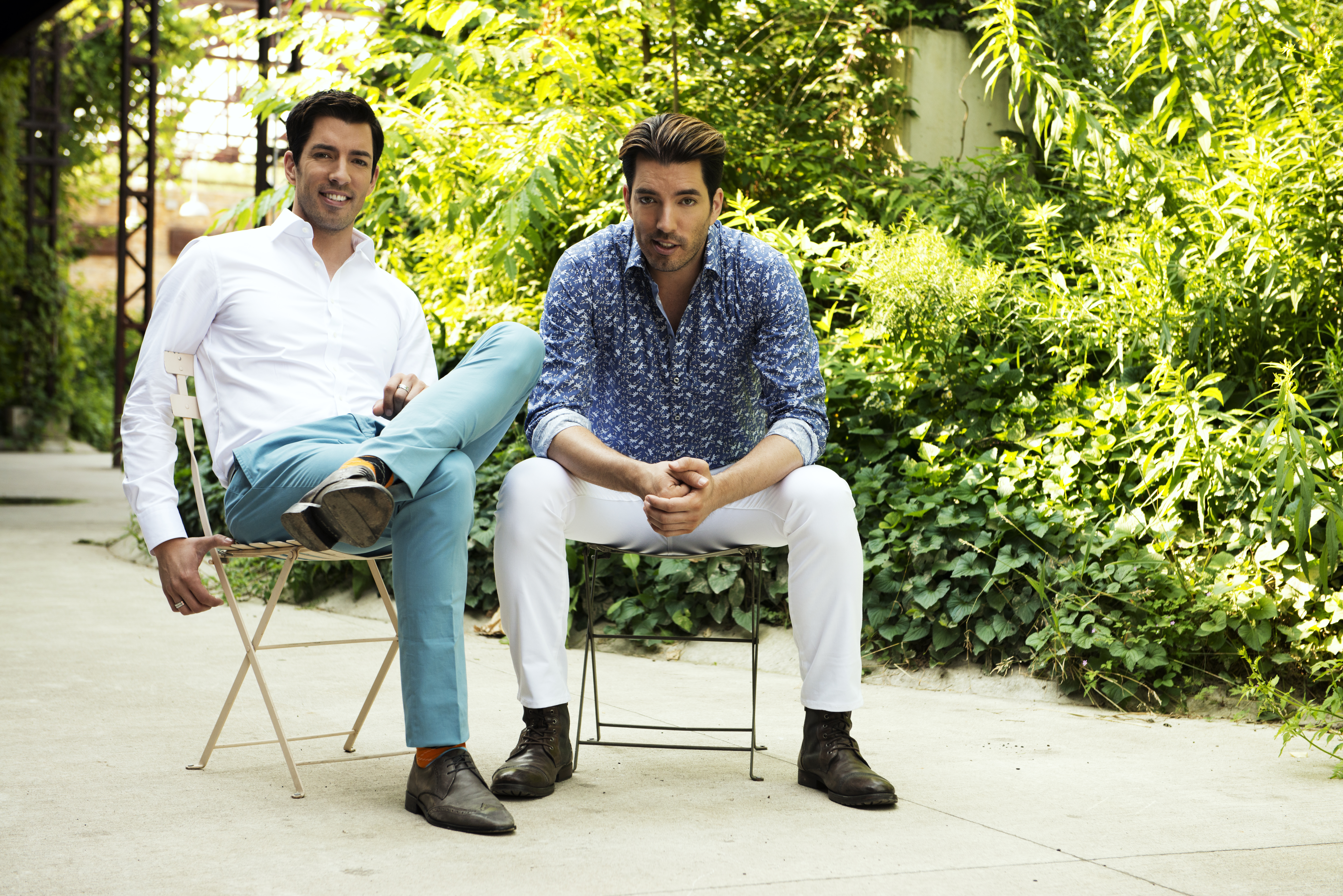 Q: Would you ever film in DC?
Jonathan
: "Absolutely. I love DC. The thing for us is we try to find places that have diversity in housing. The one challenge that we have in Toronto, for example, is most of the houses we find there are row-homes that are about 100 years old. When we film in, like, Atlanta, every single house you see is completely different. The price points are a lot more relatable too."
Q: Are the 100-year-old row houses particularly scary?
Jonathan
: "The older the house, the more problems you'll find. Most of the time, the original structure, the original house is fine. It's all the people over the years who've done renovations that have messed it up. There was one house we did where, underneath the bathtub on the second story, they'd notched all the joists away to less than half an inch. I'm amazed the tub, when it was full, didn't come crashing through the ceiling."
Q: We have a lot of newly renovated houses on the market here. Any advice for avoiding a shoddy flip?
Jonathan
: "Don't just rely on a home inspector. You've got to get in there yourself. Pull back furniture. Sometimes people hide moisture problems behind furniture. Pull back area rugs. Get up in the attic and take a look. If you're looking to flip a place, you definitely want to have the contractor go in and quote the work before you take possession. You want to make sure you're aware of any known problems in the area - like some areas are known for foundation problems. Talk to the neighbors. Do your homework."
Q: Are there any deal-breakers for you when deciding if a fixer-upper is worth taking on?
Jonathan
: "The main thing is, if I'm buying a house I know I want to renovate, typically I'll look for an overall footprint that's fine, where I'd just have to change the interior. As soon as you have to do a big addition, you need a builder permit as well as a development permit. Neighbors can weigh in. I've had people get delayed a year-and-a-half. And location is key. You can do anything you want in a house, but at the end of the day, if the location doesn't work for you, you can't change that. You are better off finding the ugliest house in the nicest location."
Q: Any marriage advice for couples thinking of tackling a renovation?
Jonathan
: "The biggest thing is do not live in the renovation. Do not live in it. You will wake up with scratchy throats from the dust. All the noise makes you cranky. Be honest with each other, be honest with yourselves before you start. Sit down and talk about your finances and what you can afford. Your home should make your life easier, so if you have four kids and you spend half your life doing laundry, maybe it's worth spending more on a laundry facility. If you're all about cooking, maybe spend more in the kitchen."
Q: What design trends are you really excited about?
Jonathan
: "Technology's a huge thing. I love that we're finally seeing a lot of this cool technology come down to the everyday consumer - things like home automation, and making homes more energy efficient. We've invented some of our own [high-tech] products that we'll be rolling out. Basically everything on Star Trek now exists, except for teleportation."
Drew and Jonathan will be appearing LIVE at the
Capital Remodel + Garden Show
on February 27th at 1pm only. Want your photo taken with everyone's favorite twins after the show?
Enter to win a photo meet & greet wristband plus two free tickets to the show
!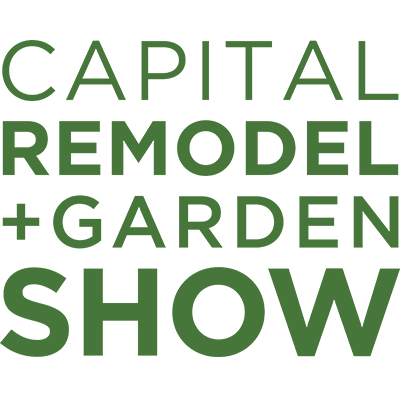 DULLES EXPO CENTER
FEBRUARY 26-28, 2016.
Feb 24, 2016, 14:22 PM