Mina Fies: How to Avoid a Remodeling Nightmare
Feb 26, 2016, 17:05 PM
Passionate about home renovations, Mina Fies, CEO of Synergy Design and Construction, creates spaces that nurture and empower clients through a methodical and holistic approach.
Having worked in the real estate, sales, and design fields since 1994, Mina experienced first-hand the frustration and dissatisfaction of homeowners during the remodeling process. She and her husband developed a unique system (the Renovation Roadmap™), which alleviates frustration by choreographing all aspects of the remodeling process – from concept to completion.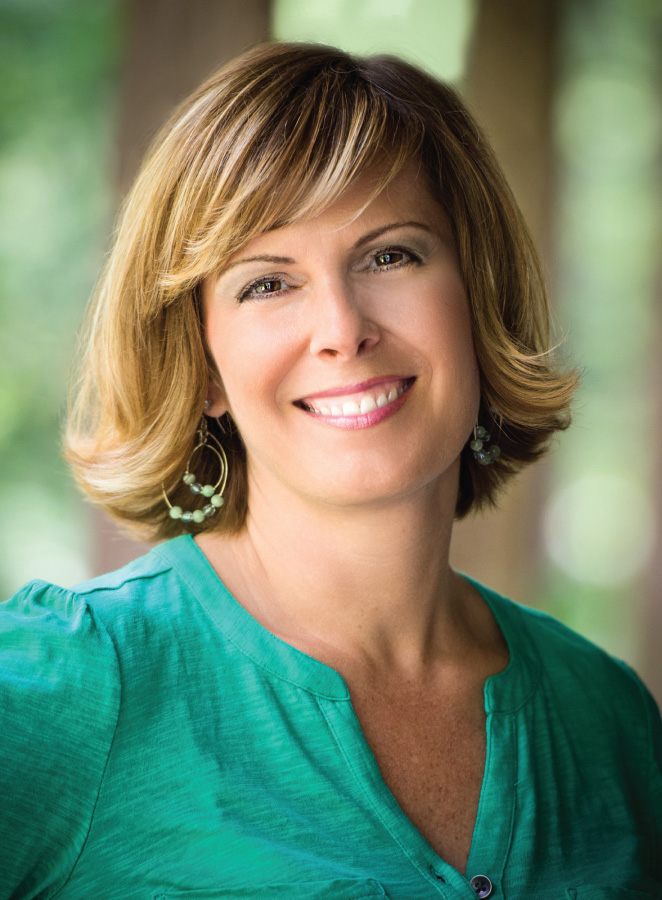 Also a Certified Practitioner of Interior Alignment® (Instinctive Feng Shui) and Certified Green Professional (CGP), Mina believes understanding and embracing the spaces around us is the key to living healthier, happier, and more environmentally friendly lives.
Mina will be talking about How to Avoid a Remodeling Nightmare and the Renovation Roadmap™ system on the Capital Remodel + Garden Show Main Stage Friday and Saturday. We sat down with Mina ahead of her presentation to get to know her better and see what she's planning for the show.
Q: Are you on social media?
Mina
: "Aren't we all?
Facebook
,
LinkedIn
,
Twitter
,
Houzz
,
Pinterest
, and now I'm getting familiar with Periscope. Not ready for primetime, but I'm working on it!"
Q: What three items do you always keep in your tool belt?
Mina
: "My "toolbelt" is a group of trusted advisors. Women business owners that keep me sane, and my best friend Danielle who I've known since the 4th grade. She tells me like it is."
Q: What was your first job?
Mina
: "Hostess at an all-you-can-eat seafood restaurant. I always smelled like fish and fried hushpuppies…yummmm!"
Q: How were you discovered?
Mina
: "Less than two years into our business, we had a project of ours featured on HGTV's
Bang for your Buck
. That show really gave us the credibility needed to take our business to the next level
Q: What famous figure inspires your career?
Mina
: "Oprah Winfrey. I admire her for learning to embrace her uniqueness instead of trying to be like everyone else. When you follow your passion, you live a blessed life."
Q: Describe your design style in five words or less.
Mina
: "Clean and contemporary with unexpected flare (alright, that's six…sue me)."
Q: What was your first ever DIY project?
Mina
: "Truth be told, I'm not really very handy. Don't have the patience for it, so I have a never ending "honey-do" list instead."
Q: What design/gardening trend or item are you coveting this season?
Mina
: "String lights. They come in so many fun shapes and sizes and create just the right amount of ambiance whether you're inside or out!"
Q: What is your favorite room in your home and why?
Mina
: "My mediation room. No matter where I've lived, it's a must have. There's nothing like having a space that is your own sanctuary – a place to unwind, read, meditate, pray or just take a nap!"
Q: The last item you bought or crafted for your home?
Mina
: "Artwork with beautiful blues and greens that remind me of the ocean."
Q: What's your personal mantra?
Mina
: "Anything at any time is possible."
Q: What is the most challenging part of your job?
Mina
: "Maintaining a balance between day-to-day tasks with finding time for writing. I love the creative release, but never feel there's enough time in a day."
Q: What is your favourite design or garden-related phone app?
"Houzz.com – I love seeing all of those beautiful finished spaces."
The Capital Remodel + Garden Show is on from now until Sunday. Stop by for expert advice, decor inspiration, presentations from experts and your favorite home and garden celebrities, and more. Don't have tickets yet?
Get 2-for-1 on Facebook
. We can't wait to see you there!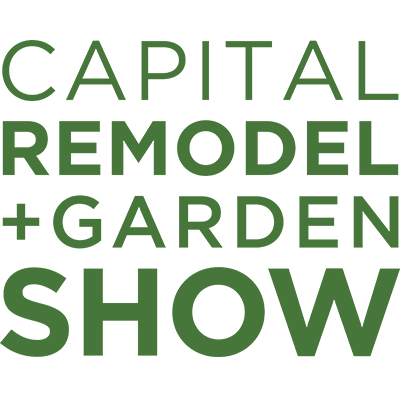 DULLES EXPO CENTER
FEBRUARY 26-28, 2016.