Exhibitor Spotlight: Mosquito Authority
Mar 10, 2016, 18:15 PM
We're excited to have had
Mosquito Authority
join us at the 2016 Capital Remodel + Garden Show. This pest control company makes backyards worth mowing and front porches worth swinging. They bring friends and family together for picnics and pool parties, BBQs and bonfires.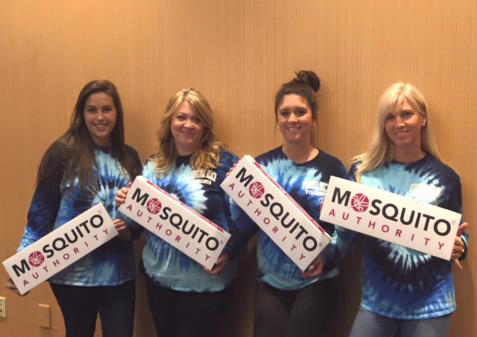 Mosquito Authority doesn't just kill mosquitoes. They're an industry leader in mosquito control. Their proprietary REPEL+PLUS mosquito treatment utilizes integrated mosquito management to break the mosquito lifecycle and prevent the disease-carrying pests from making your yard their breeding ground. But don't take our word for it, check out our brief interview with the Mosquito Authority team to learn more about the services they offer and how they can help keep you and your family pest-free this spring and summer.
What services do you offer in the spring and summer?
"Our proprietary REPEL+PLUS mosquito treatment is more than just a barrier spray. We treat your yard every 21 days from mid-April through mid-October. Our comprehensive program breaks the mosquito lifecycle to keep the disease-carrying pests out of your yard – and your life – all season long!"
What advice would you give homeowners?
"Along with our services, the best way to ensure your yard is mosquito free is to eliminate their breeding sources. To do this, homeowners should be tipping and turning over containers that are holding water. If there are areas of standing water in your yard that is unable to be dumped, we will be sure to treat it with a larvacide that will stop new mosquitoes from hatching."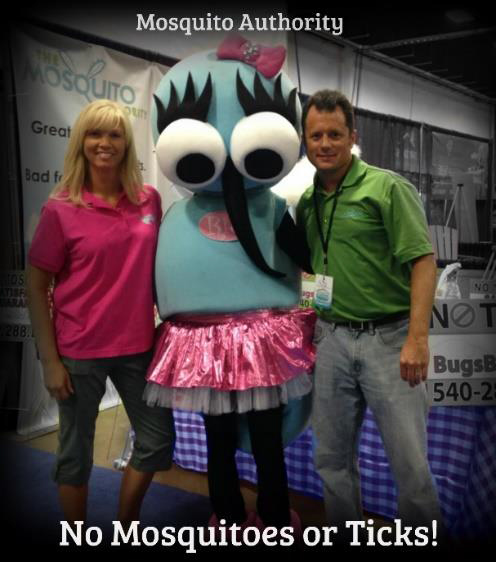 Is there anything else you think folks should know about your company or the services you provide?
"Do you have an outdoor event planned? Don't let mosquitoes ruin your special day! From outdoor weddings and community events to backyard birthdays and family gatherings, mosquitoes don't have to be on the guest list! Call Mosquito Authority and we will treat your outdoor event space.
We know you'll love our service, and we're sure you'll never want to leave! BUT we'll never ask you to make a commitment or sign a contract. You can cancel at any time, for any reason. Just let us know before we come out."
What was your favorite part of the 2016 Capital Remodel + Garden Show?
"The Mosquito Authority was so glad to see such a great turnout at the Dulles Expo Center. We were excited to get the opportunity to speak with so many wonderful individuals."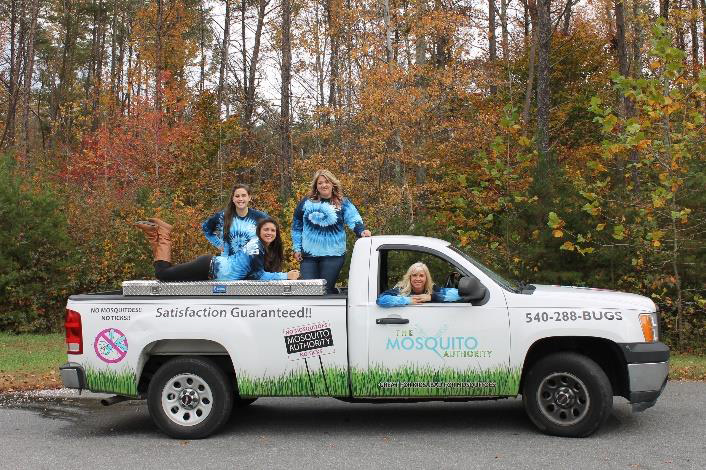 We want to thank everyone who joined us at the 2016 Capital Remodel + Garden Show and all of the fabulous companies, like Mosquito Authority, who helped make the show such a success. We can't wait to see you all at the
2016 Capital Home Show
September 23-25, 2016.