Sponsor Spotlight: Moss Building & Design
Feb 9, 2017, 16:06 PM
The Capital Remodel + Garden Show is excited to have Moss Building & Design sponsoring this year's show. Since 2001, the company has become a highly recognized contractor in the Northern Virginia community.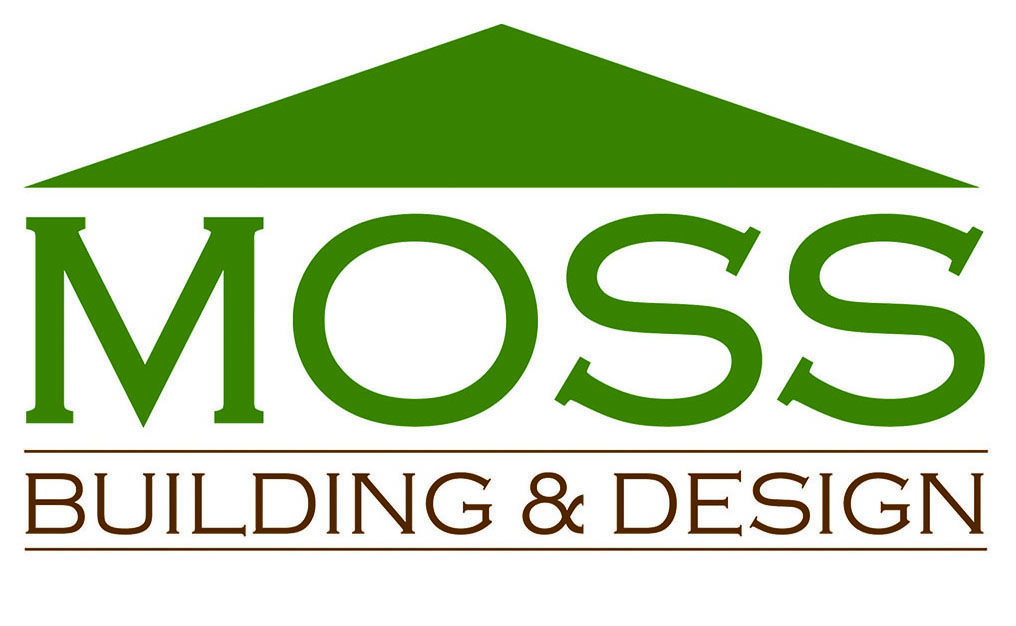 Moss Building & Design offers residential remodeling and home services, including additions, kitchens, bathrooms, basements, handyman, plumbing, electrical, roofing & siding, and much more. They believe that trust and transparency are huge components with handling the remodeling of your space, informing you of every detail along the way. The company has an online portal for you to see your schedule and selections, change orders, and budget in real-time. With over 4,000 completed projects, Moss Building & Design has the experience to provide details for informed decisions.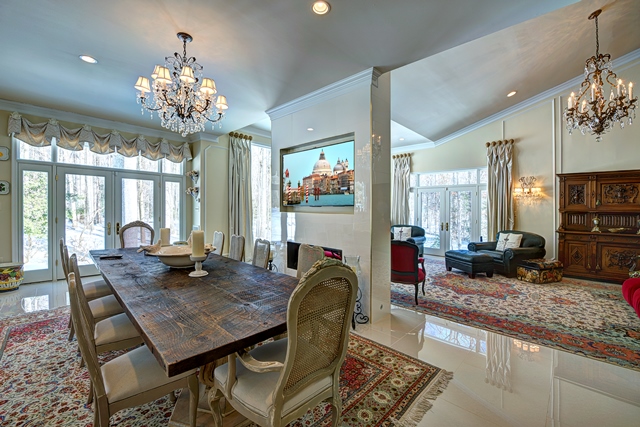 We had a chance to speak to the Moss Building & Design team about their innovative 360 experience and inspirations. Check out our interview below and be sure to visit Booth #723 to see how MOSS 360 will connect you with the digital world!
What are your featured products this season?
"MOSS is the only full service remodeler that offers a Lifetime Warranty. We offer a Lifetime Warranty to provide value and peace of mind to our customers. When you choose MOSS, you can rest assured your project was built with good craftsmanship. Our Lifetime Warranty comes at no additional cost, it's a benefit of working with a company that provides unmatched quality. You can learn more about our Lifetime Warranty here."
What can we look forward to from you at the show?
"At MOSS, we offer a superior design experience. We have a design capability for everyone. One of the newest components to our superior design experience is MOSS 360. MOSS 360 is our augmented and virtual reality design capability. This is changing how people remodel their home as now they can walk around their remodel before construction even begins. The biggest difference between MOSS 360 and standard paper plans is that you can actually feel your remodel and make changes to it based off of how you feel while standing inside of the virtual environment. MOSS will be demo-ing MOSS 360 all weekend long in Booth #723. Homeowners can come by the booth and step inside a virtual environment of a recently designed project. Come by and see what the hype is all about!"
What inspires your products?
"Really what inspires MOSS is our motivation to improve the quality of people's lives in their home. We strive to give our customers an unmatched remodeling experience."


The Capital Remodel + Garden Show takes over the Dulles Expo Center February 24-26, 2017. With hundreds of home improvement experts ready to help with your next project, it's a must-attend event for Virginia homeowners. Don't have tickets yet? Get a $3 discount when you purchase your tickets online. We can't wait to see you there!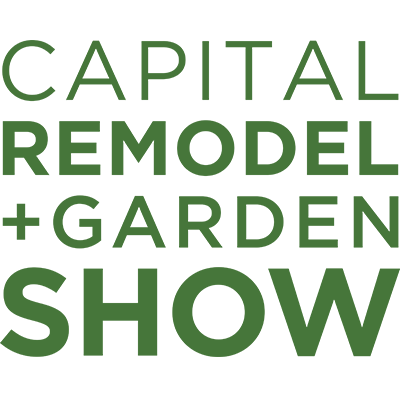 DULLES EXPO CENTER
FEBRUARY 24 - 26, 2017