Spring Forward: Landscaping Tips & Ideas
Feb 21, 2017, 13:25 PM
Just because it's still a little chilly outside in these waning days of February doesn't mean that you can't start dreaming about the glorious days of spring and summer when outdoor living is at its peak. Spring and summer in the Mid-Atlantic means extending your living space to incorporate outdoor patios, decks and yards.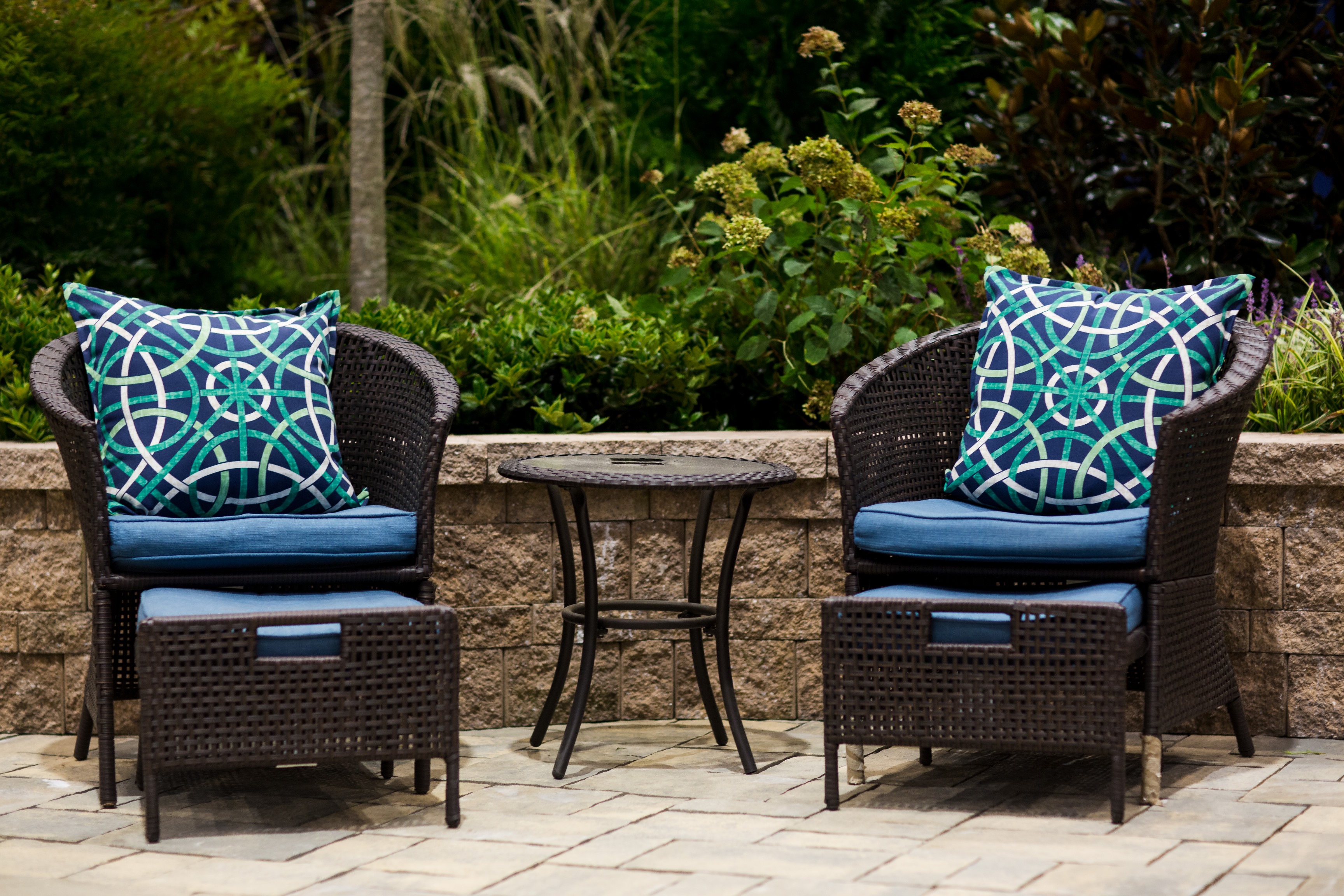 According to Mike Cade from Premium Lawn and Landscape of Burke, Virginia, this is the time to think about adding a new patio. "A new patio can transform an otherwise unused area into a wonderful outdoor living area." Cade says," Patios provide a great foundation and starting point for a wide variety of entertainment and relaxing outdoor spaces. New patios are the canvas for the beginning of outdoor cooking areas, social lounge areas or an integral part of an outdoor fireplace."
WTOP's gardening expert, Mike McGrath, agrees. He says that the one thing on which homeowners should splurge is the hardscaping. "Plants are great, but safe walking surfaces allow you to enjoy them much more—and will lead you to spend much more time outdoors." he says.
Patios can be built in any shape, size, color and pattern so customizing an outdoor area to suit your space is easy to accomplish. Plus, new options in outdoor furniture, kitchens and other amenities can make a home's outdoor spaces as inviting as its interior.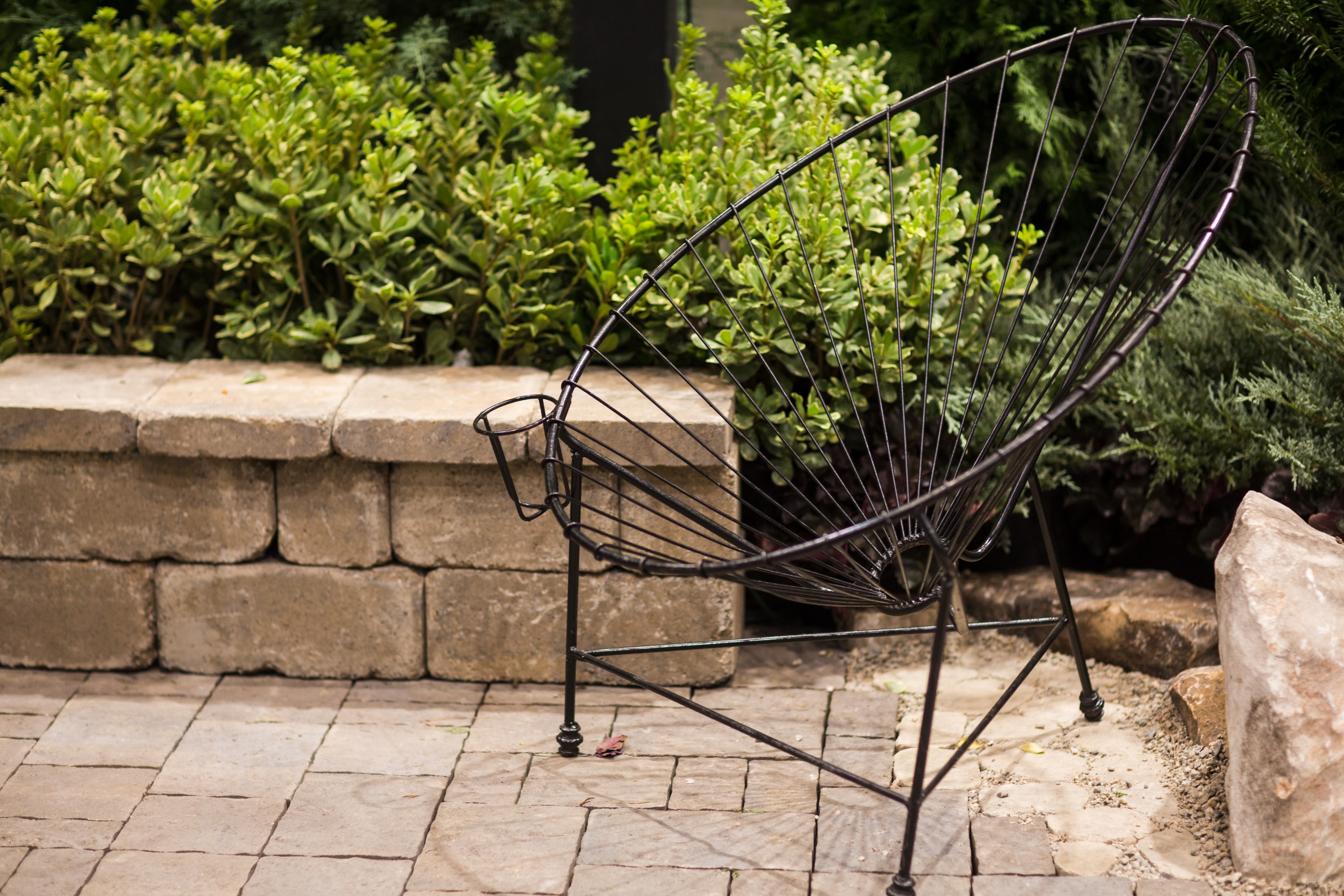 Whether you are thinking of a small outdoor retreat where you can enjoy nature or an elaborate space for serious outdoor entertaining, there's a patio to fit your home, lifestyle and budget says the host of DIY Network's
I Hate My Yard
, Sara Bendrick. Among her tips for decorating a patio are:
1. Find your style
2. Add an outdoor rug to center the space. This can also hide ugly, cracked or dull floors
3. Add seating/table if space allows. Benches, coffee tables, lounging chairs 4. Pick out some container plants and pots – she likes succulents and ferns.
4. Add pops of complimentary colors in outdoor cushions and decor. This really finishes off a space.
But why stop with the patio? Premium Lawn and Landscape's Cade suggests adding retaining walls to create a whole new space on your property. " From the expansion of an otherwise unusable backyard, to accents and erosion control, " he says. "Retaining walls are multi-function landscape elements that can completely transform how someone will view the yard and what can be done with the area. Our customers are always amazed with what can be done with the new areas"
Another trend that Cade likes are rain gardens which, in addition to looking beautiful, also serve to transform wet, poor draining landscapes and water runoff problem areas. "These systems can be simple or complex. But there are a wide variety of options with these systems to transform the landscape." He mentions. He says his company likes to create gardens that integrate stone, carefully selected plants for the environment and soil development to work with nature and correct these wet areas.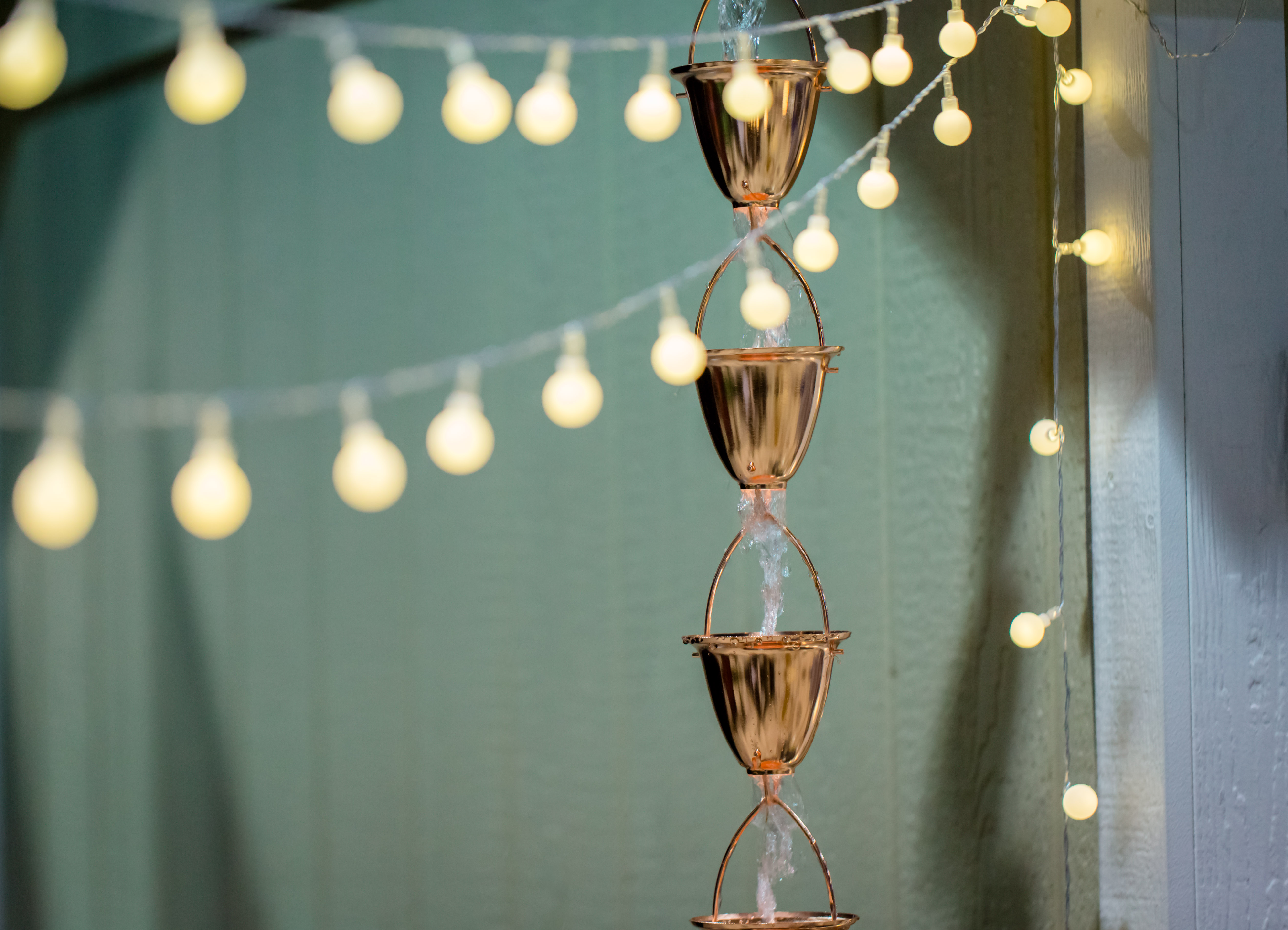 An impressive enhancement to a yard is the installation of native trees. Large shade trees can be strategically planted to provide shade for houses, outdoor living areas or an overstressed yard. Cade says that large trees that are installed with a game plan will provide generations of joy and priceless utility.
And finally, new patios and landscaping cam change your home's curb appeal. New plantings can change how the house and property are viewed and used. Color accents and specimen plants can add a new focus to the yard, or simply place a smile on the face of everyone that show up to the house.
New plantings can replace undesired shrubs and provide a fresh modern look to the house. WTOP's McGrath says that year-round appeal without excessive work means lots of evergreens and plants with 'four season interest' like river birch and other trees with exfoliating bark. "Be aware of the plants that are just plain ugly in winter, like hydrangeas and lilacs," he notes.
Bendrick who, as host of
I Hate My Yard
, sees a lot of sad front yards that have no curb appeal? She agrees that updating plants are a quick fix because "outdoor living areas give you the biggest impact'. She adds that this cam help with your home's resale but, first and foremost, "do it for you, resale is a bonus."
Get more landscaping tips and advice when you visit the Capital Remodel + Garden Show this weekend. The home and garden event of the season takes over the Dulles Expo Center February 24-26, 2017.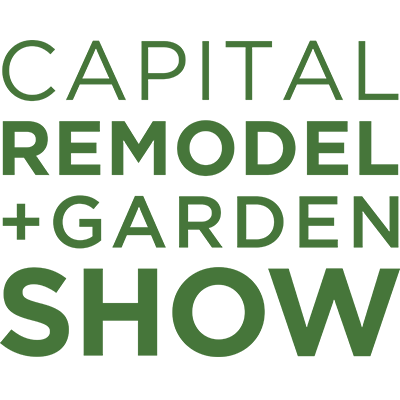 DULLES EXPO CENTER
FEBRUARY 24-26, 2017.