Q & A with Yard Crashers Host Matt Blashaw
Feb 22, 2017, 15:02 PM
Headlining the Capital Remodel + Garden Show Feb 24-26 in the Washington DC Northern Virginia suburbs will be host of HGTV's
Yard Crashers
Matt Blashaw. The California native, who is also a Realtor when he's not crashing people's yards, took time to answer some questions before our show.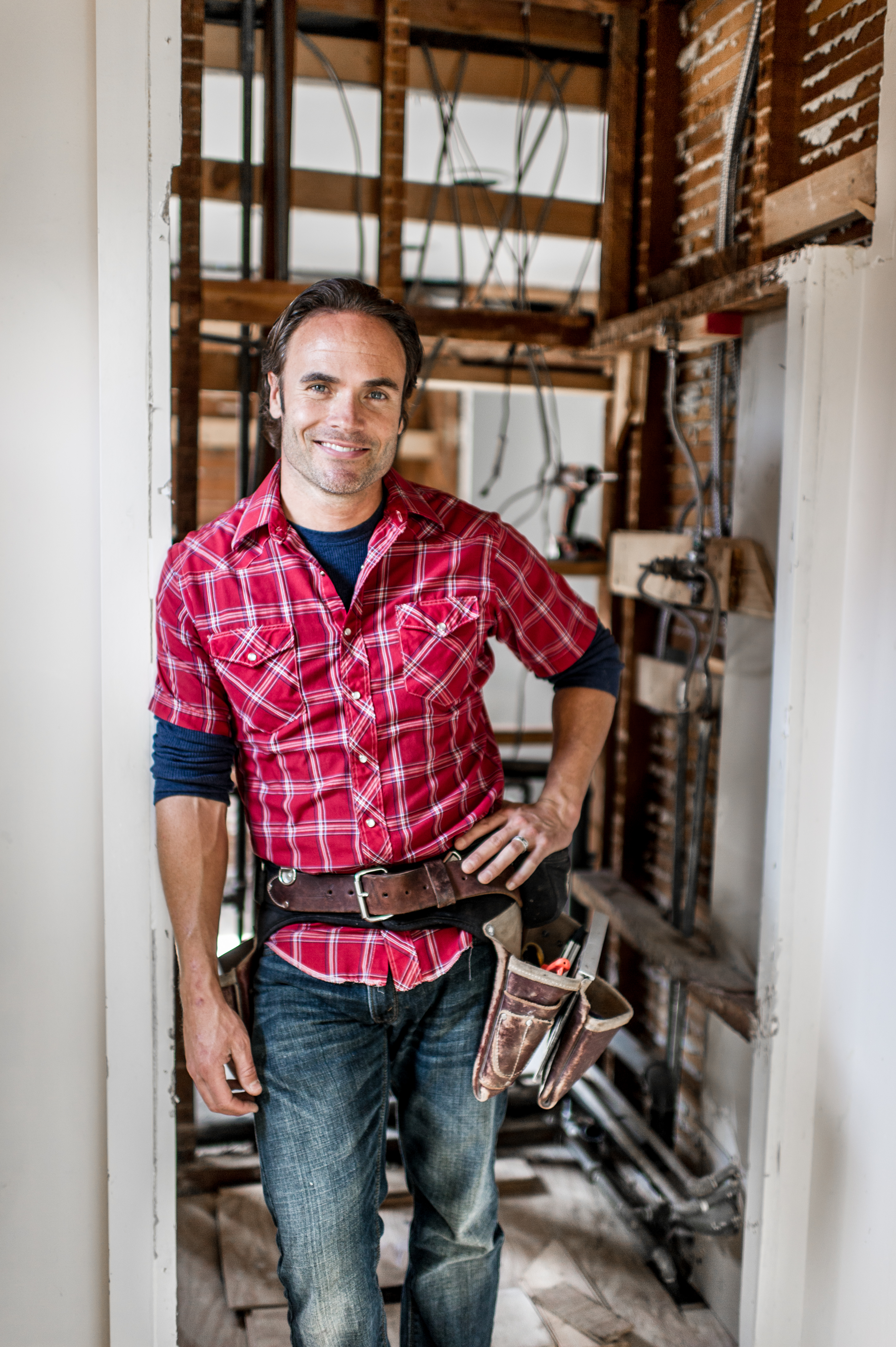 Q: What is the best part of your job?
Matt:
"I love showing people the finished product. The positivity is so thick in the air you can feel it.
Q: What was your most memorable home project for yourself or work?
Matt:
"My charity "Build For Love" renovated a room for two children with Cystic Fibrosis so they could have a space to do there therapy in. There wasn't a dry eye in the room when the kids saw the new space. One of my magical builds to date."
Q: What were the last three songs played on your iPhone?
Matt:
"Tribe Called Quest "Dis Generation", Hozier "Jackie & Wilson", XX "On Hold"."
Q: If you could only use one which would you choose: Facebook, Instagram or Snapchat? Why?
Matt:
"Instagram for sure. I'm a visual guy, so it's filled with tons of inspiration for projects."
Q: What's one thing you think people should splurge on for their home?
Matt:
"High-end kitchen cabinets are a must. They take the most abuse out of any other cabinet in the house, so much sure they can handle it."
Q: What's one simple thing homeowners can do to improve their landscape or garden?
Matt:
"Take a sample of soil to the local garden center. The greenest, most lush landscape could be yours by simply changing the PH of your soil."
Q: What is your ultimate comfort food? What do you eat if you're having a bad day?
Matt:
"A double western bacon cheeseburger with criss-cut fries from a burger place called Carl Jr.'s. Some days I swear I can eat two of them."
Q: What is one home improvement project you wouldn't recommend someone trying to do on their own?
Matt:
"Definitely installing pavers in the backyard. I don't think people realized just how much work goes on underneath those pavers beforehand to make them look the way they do."
Q: What is your favorite space to makeover and why?
Matt:
Backyards have to be my favorite. There are no limits to what can be done. The sky is the limit.
See Matt on February 24, 25 and 26 at the Capital Remodel + Garden Show at the Dulles Expo Center in Chantilly, Virginia.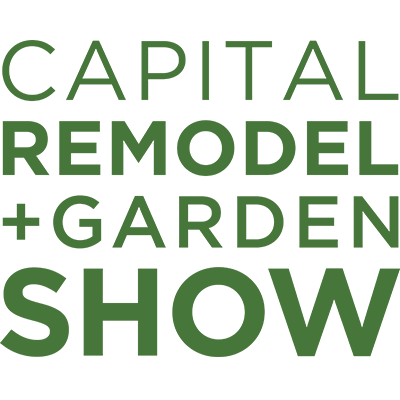 DULLES EXPO CENTER
FEBRUARY 24 - 26, 2017