Sara Bendrick's Tips on Landscaping
Feb 23, 2017, 15:25 PM
Sara Bendrick, host of DIY Network's
I Hate My Yard
, has just released her first book entitled
Big Impact Landscaping: 28 DIY Projects You Can Do on a Budget to Beautify and Add Value to Your Home
. As a landscape designer with a passion for being hands-on involved with her projects she loves to interact with her homeowner clients and guide them through the renovation process.She's a wealth of information and good counsel. Sara shared with us some of her favorite tips.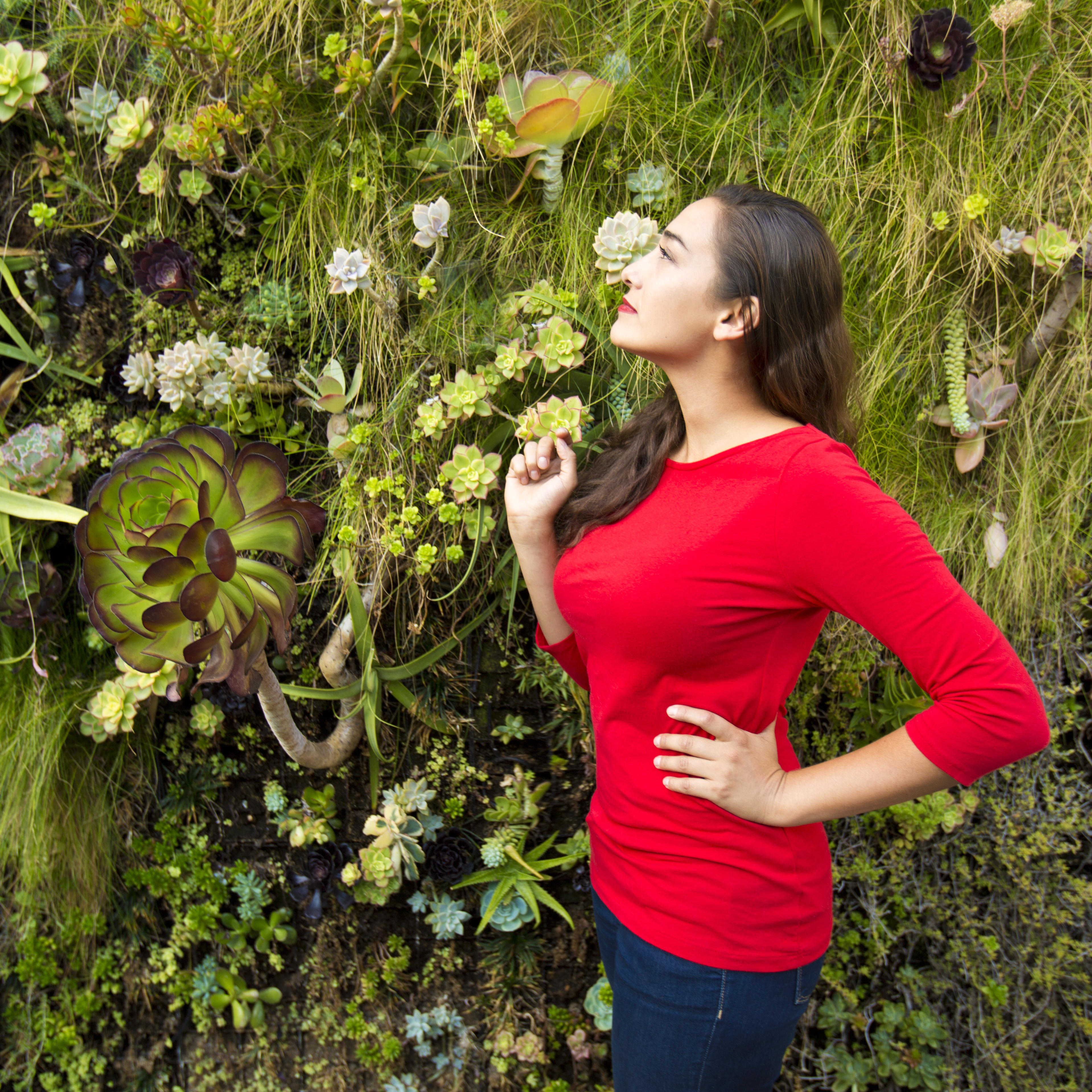 Sara's top 5 tips on decorating a patio or outdoor space:
Find your style (reference your home).
Add an outdoor rug to center the space. This can also hide ugly, cracked or dull floors.
Add seating/table if space allows. Benches, coffee tables, lounging chairs.
Pick out some container plants & pots (sanseveria, succulents, ferns etc).
Add pops of complimentary colors to tie in the home in outdoor cushions & decor. This really finished off a space!
Sara's tips on how to pick outdoor furniture:
Fabric: outdoor fabric should be UV and mildew resistant.
Should have a cover or a place to store cushions and pillows in poor weather.
Consider synthetic wicker, actual wicker, cedar, teak, ipe or redwood.
Pick deep seating with a back if you have the space.
Furniture is a great opportunity to add color, pick a neutral color and have fun with cushions.
Sara's 5 tips about landscape renovations and home value:
Talk to a realtor/ appraiser in your area, each area.
Outdoor living areas give you the biggest impact... and are the most expensive.
Curb appeal is important.
Update your plants.
Do it for you, resale is a bonus.
Sara will be on the stage of the Capital Remodel + Garden Show at the Dulles Expo Center in the Washington DC Northern Virginia suburbs on Friday, February 24 and Saturday, February 25.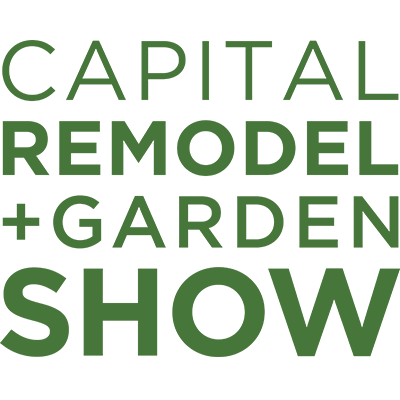 DULLES EXPO CENTER
FEBRUARY 24 - 26, 2017