Sponsor Spotlight: American Horticultural Society
Feb 4, 2019, 14:57 PM
Founded in 1922, the non-profit
American Horticultural Society
(AHS) is one of the oldest member-based national gardening organizations in North America. The Society's membership includes 20,000 avid gardeners and horticultural professionals, as well as numerous regional and national partner organizations.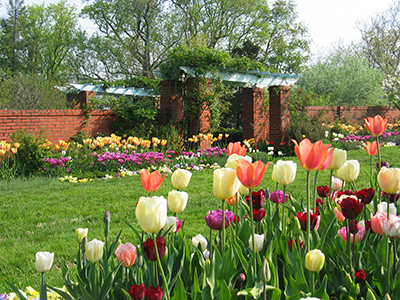 Through its educational programs, awards, and publications, the AHS connects people to gardening, raises awareness of earth-friendly gardening practices, introduces children to plants, brings together leaders to address important national issues, and showcases the art and science of horticulture.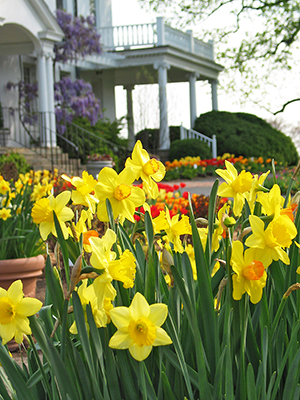 AHS members enjoy the Society's award-winning magazine,
The American Gardener
, delivered six times a year, free admission and other discounts at more than 320 public gardens and arboreta across North America through our Reciprocal Admissions Program, discounted or free admission at select flower and garden shows, and discounts on garden products and publications from our highly-regarded partners. Additionally, members living or visiting the DC area can visit our headquarters at River Farm and take advantage of discounted programs and events and books and gifts in our garden shop.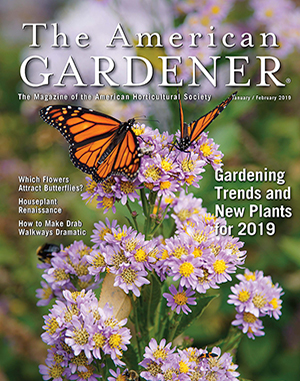 The AHS headquarters at River Farm in Alexandria, Virginia, is a national showcase for gardening and horticultural practices. Once part of George Washington's farmland, this 25-acre historic site overlooking the Potomac River features a blend of formal and naturalistic gardens, including a four-acre meadow, a vegetable demonstration garden, and an award-winning children's garden.